LibertyBallot.com
- voting recommendations for November 4th in New Hampshire.
Time is short so
LibertyBallot.com
has done the research for you. Click on your town and then click "Get Ballot". A sample ballot filled out with good candidate recommendations will appear. Save the ballot to your phone, bring up the website in the voting booth, or even print out a personal copy of the ballot.
Not sure when or where to vote? See the
LibertyBallot.com FAQ
for answers to this question and much, much more. There is an extensive FAQ with all types of information on where to vote, how the recommendations were made and much, much more.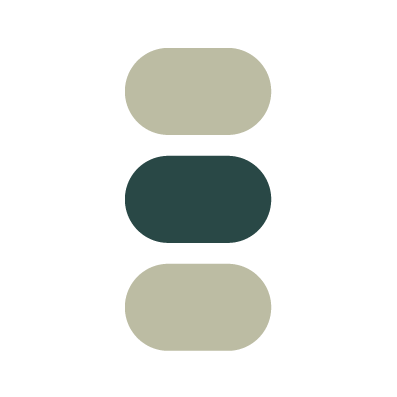 Note: It is understandable that some people may not want to vote for one or more of the recommended candidates. That is fine, independent research is always encouraged! If you don't understand why a candidate was recommended, check out the
LibertyBallot.com FAQ
.